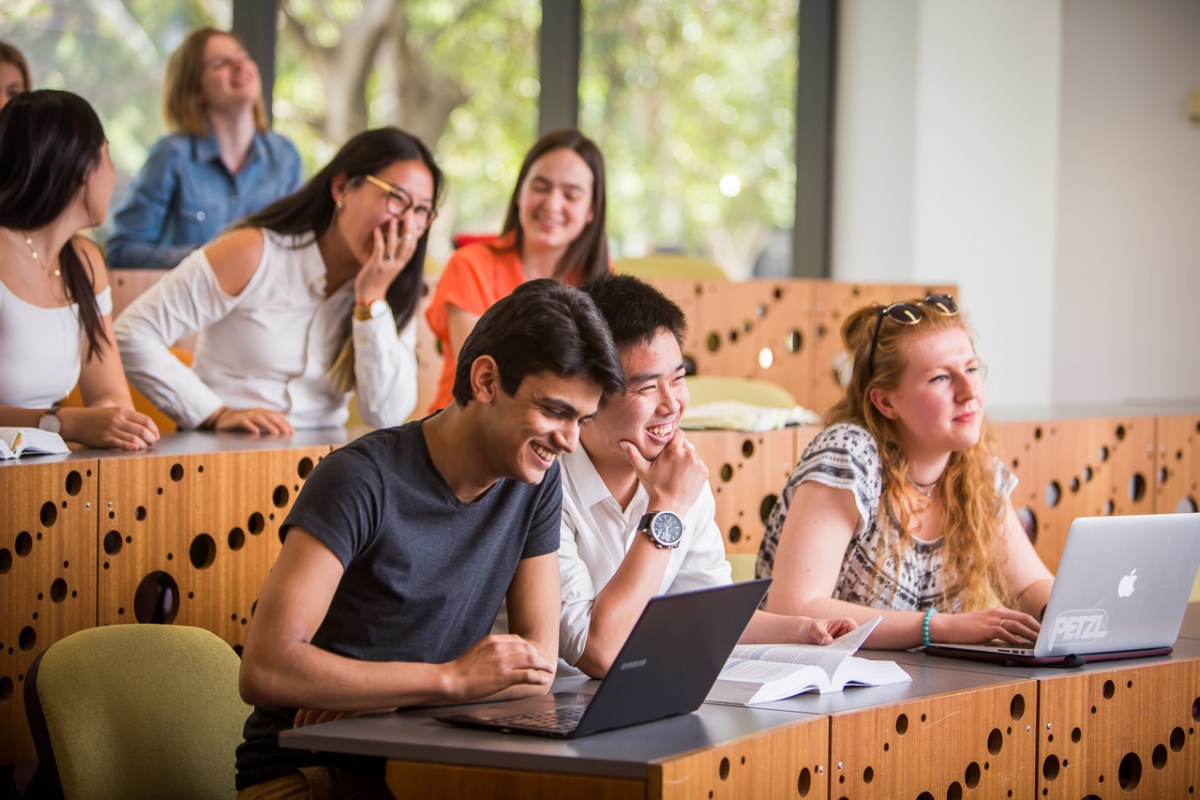 Closure of existing regional visas
The current permanent Regional Sponsored Migration Scheme (subclass 187) visa and the State Nominated temporary regional visa (subclass 489) will be discontinued when the new regional visas come into effect. Existing visa holders and applications lodged before this date will not be affected.
For people considering regional options, this means that the current regional visa subclasses will be replaced by new regional visa subclasses. The major change proposed so far is that requirement to live in the region will increase from 2 to 3 years.